Contact us

*Is required
DO!T official website's Personal Information Protection Policy
Updated: September 2020
Effective Date: 25th September 2020
This policy only applies to the products or services of the DO!T brand's official website. If you have any queries, please contact us with the number below:
Tel: (65) 6258 4678
The policy will help you understand the following:
• How we collect and use your personal information
• How we use cookies and similar technologies
• How we share, transfer, and publicly disclose your personal information
• How we protect your personal information and rights
• How we handle children's personal information
• How your personal information is transferred globally
• How this policy is updated
• How to contact us
The official website of DO!T brand (hereinafter referred to as "this platform", "we") is fully aware of the importance of personal information to you and will do its best to protect the safety and reliability of your personal information. We are committed to maintaining your trust in us and abide by the following principles to protect your personal information: the principle of consistency of rights and responsibilities, the principle of clear purpose, the principle of choice and consent, the principle of minimum necessity, the principle of ensuring security, the principle of subject participation, the principle of openness and transparency, etc. At the same time, we promise that we will take appropriate security protection measures to protect your personal information in accordance with mature security standards in the industry.
Please read and understand this "Personal Information Protection Policy" carefully before using our products (or services).
Locations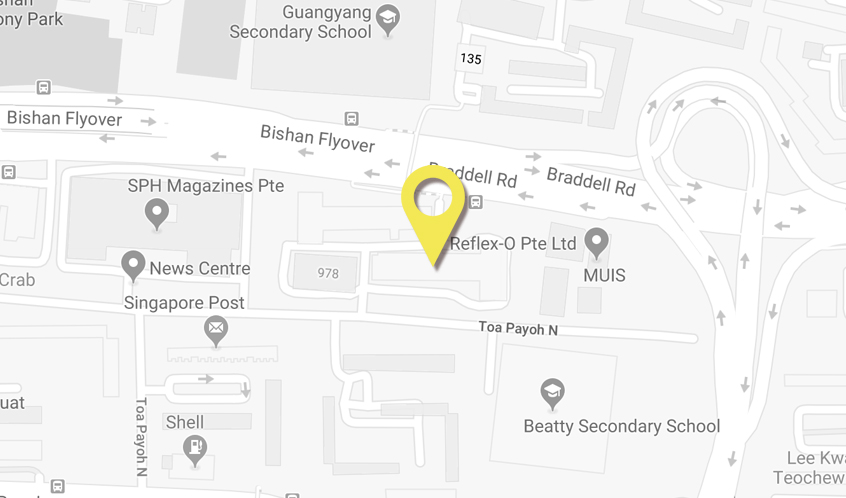 Singapore (HQ)
ACTIVE LIFESTYLE PTE LTD
970 Toa Payoh North #04-04 Toa Payoh Industrial Estate Singapore 318992
sales@doit.com.sg
+65 6258 4678
China
ACTIVE LIFESTYLE LTD
Room 608 Timeson Tower, No. Yi 12 Chao Yang Men North Street, Beijing 100020
Vietnam
ACTIVE LIFESTYLE PTE LTD
2nd Floor, NNC Building, 16bis Nguyen Dinh Chieu Street, Dakao Ward, District 1, Ho Chi Minh City, Vietnam Fax: +(84) 28 3822 7976
+(84) 28 3822 8916
Singapore (HQ)
China
Vietnam